National Fund for Supplementary Health Care for Construction Workers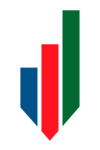 What is the Fondo SANEDIL?
Sanedil is the Supplementary Health Care Fund dedicated to workers in construction and related industries.
Established on 15 November 2018 to provide its members with health and social care, supplementary to that provided by the National Health Service.
The Fund has the legal status of a non-recognised association and is non-profit making.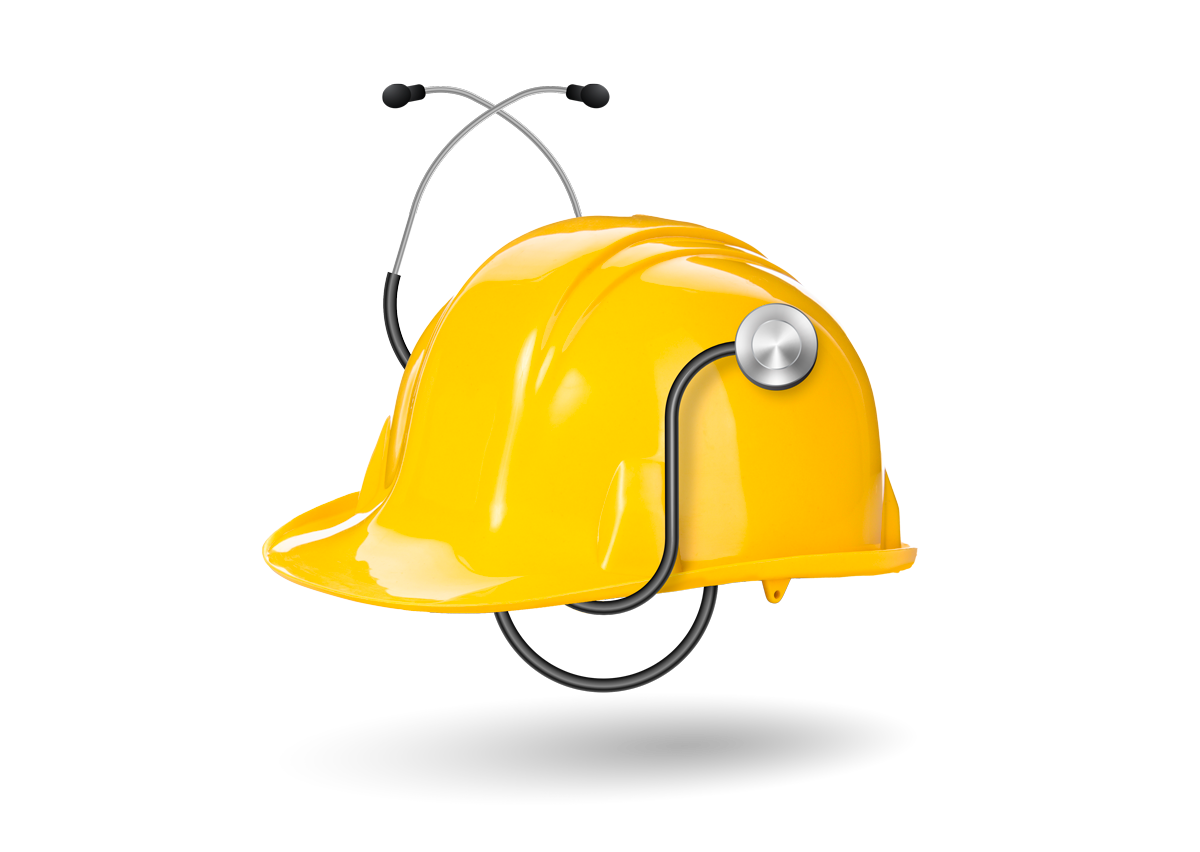 Chair:
Arnaldo Redaelli
Vice-Chair:
Antonio Di Franco
Managing Director:
Luca Petricca
Board Members:
Ottavio De Luca
Mauro Franzolini
Ezio Giorgi
Riccardo Masini
Claudio Mingoia
Marco Mingrone
Cristina Raghitta
Francesco Sannino
Augusto Vogliotti
Board of Auditors:
Antonio Lombardi
Sonia Peron
Alessandro Zadotti
Chair:
Arnaldo Redaelli
Vice-Chair:
Antonio Di Franco
Managing Director:
Luca Petricca
Board Members:
Ottavio De Luca
Mauro Franzolini
Ezio Giorgi
Riccardo Masini
Claudio Mingoia
Marco Mingrone
Cristina Raghitta
Francesco Sannino
Augusto Vogliotti
Board of Auditors:
Antonio Lombardi
Sonia Peron
Alessandro Zadotti

Our commitment is the health of workers
in the construction sector
via G. A. Guattani, 24, 00161 Roma

Our commitment is the health of workers in the construction sector
via G. A. Guattani, 24, 00161 Roma