Prevention is the first step in safeguarding the health of each of us: it is very important to undergo periodic medical checks, and not only see a doctor when symptoms appear.
Why wait to need extraordinary medical interventions? Prevent!
Thanks to the Sanedil Fund, taking care of your health is very simple: among the services present in the Health Plan there are several that are suitable for monitoring your health.
The Fund provides for the payment of the services out once a year.
Basic Package Woman / Man from 18 years of age
Alanine aminotransferase ALT
Aspartate Aminotransferase AST
HDL cholesterol
Total cholesterol
Creatinine
Complete blood count and morphological examination
GT range
Glycemia
Triglycerides
Partial thromboplastin time (PTT)
Prothrombin time (PT)
Urea
VES
Urine: chemical, physical and microscopic examination
Pap smear (for women only)
Furthermore, you can also take advantage of the following additional prevention packages:
Cardiovascular prevention, reserved for members, men or women, over the age of 40
Prevention of female genital and mammary oncological diseases, for women over the age of 50
Prevention of prostatic oncological diseases, for men over 50 years of age

Register (if you have not already done so) and access your reserved area on the S.I Sanedil portal.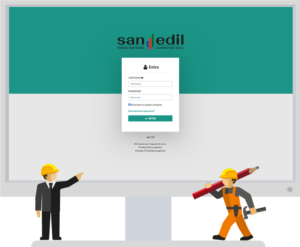 In your reserved area, click on the "Request service" button.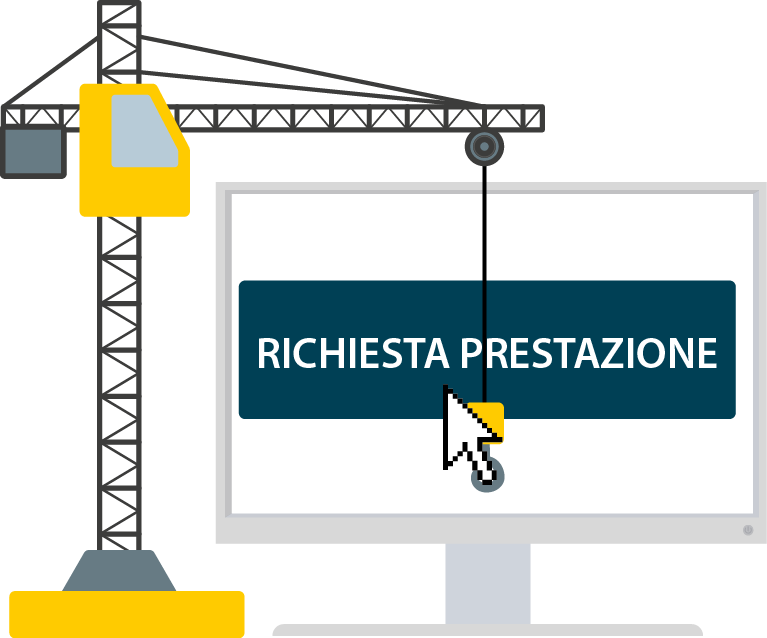 Click on the "Prevention package" button.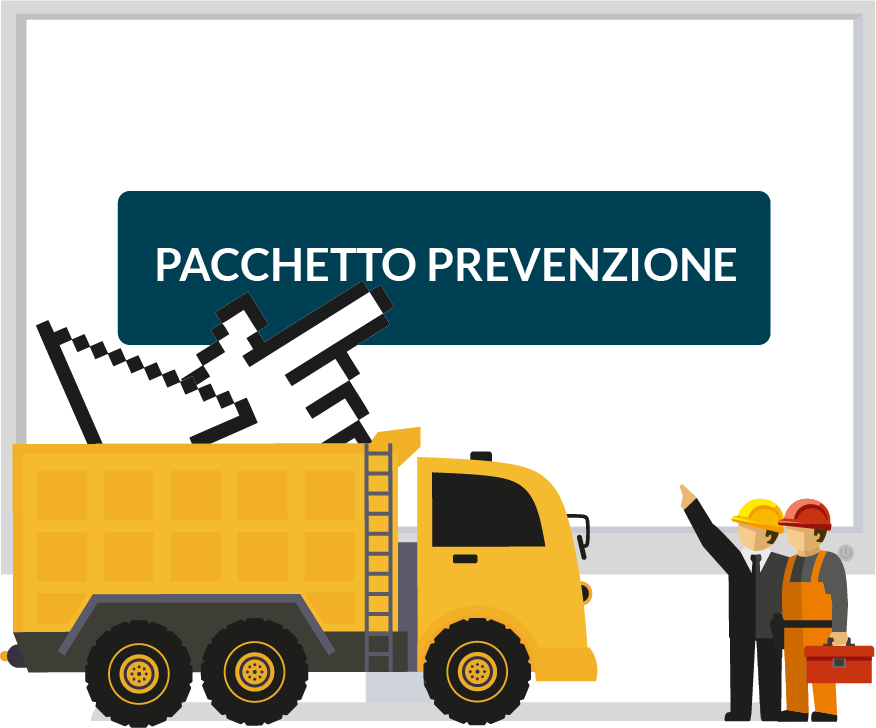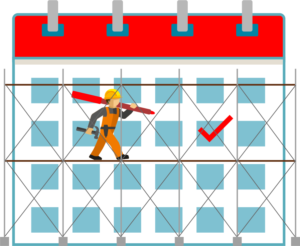 Do you need support?
Find your Cassa Edile / EdilCassa reference